The title for Spider-Man 3 has been confirmed to be "No Way Home." There was much confusion over the title for the last day or so after actors from the film spread false titles across social media. The title keeps in line with the last film, Far From Home, and only fuels speculation that it will in fact be a multiverse story. With Alfred Molina returning as Doc Ock and Jamie Foxx as Electro, two villains from the Maguire and Garfield eras, there has been rampant speculation online if the two former Spider-Men will make a reappearance. It seems that it is all but confirmed, with Garfield being sighted in Atlanta while the movie is filming. Even the actor who formerly played J Jonah Jameson is coming back, as he did in Spider-Man: Far From Home.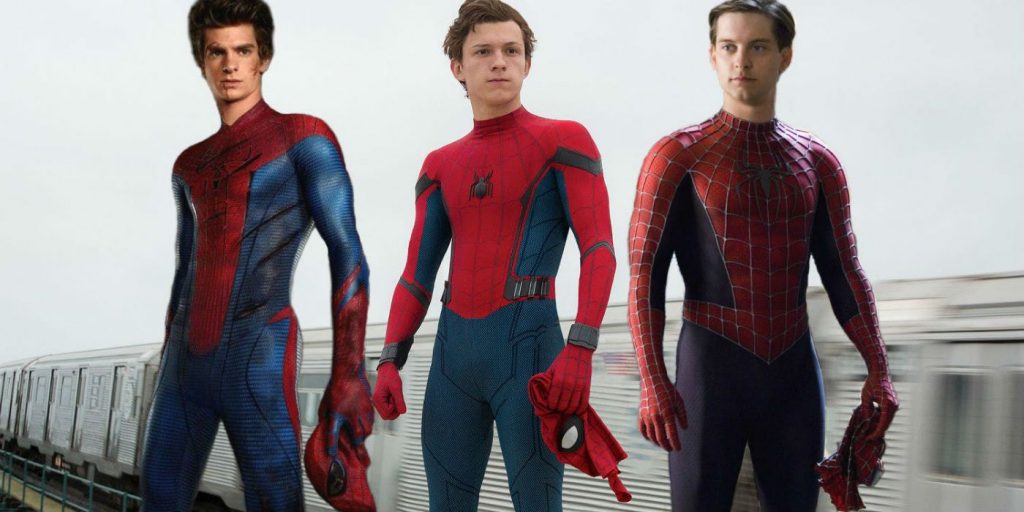 Tom Holland denied that he had any knowledge of Andrew Garfield nor Toby Maguire returning for the film, but he has a track record of accidentally spoiling films. It would make total sense to issue a flat-out denial. The evidence is mounting though that the two do in fact appear in the film, and that the film will be a type of Into the Spider-Verse-type film. I personally hope that Garfield will return, as I think he was perfect as both Peter Parker and Spider-Man. Holland is also excellent, just in a different kind of way. Regardless, there are such high expectations for the film that it has to deliver.
Spider-Man: No Way Home comes to theaters on December 17, 2021.